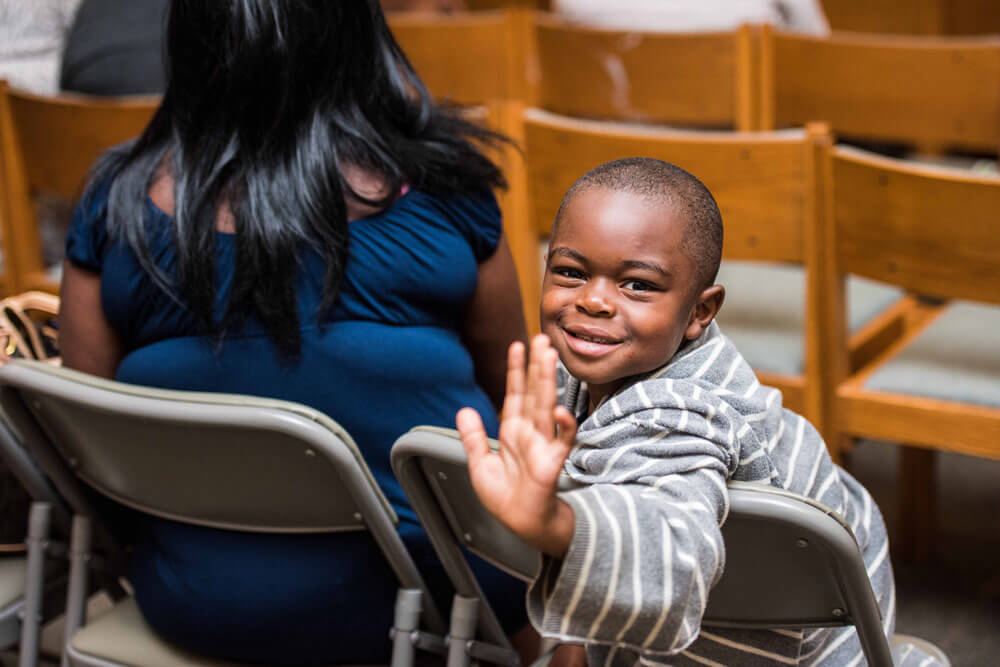 People
People come first in all our redevelopment plans. That's why the City of Norfolk is investing $3.5 million each year into People First, empowered by USI. This comprehensive support strategy is helping Tidewater Gardens residents find homes, education, job training, family support and financial independence. How can we help you?
Go to People page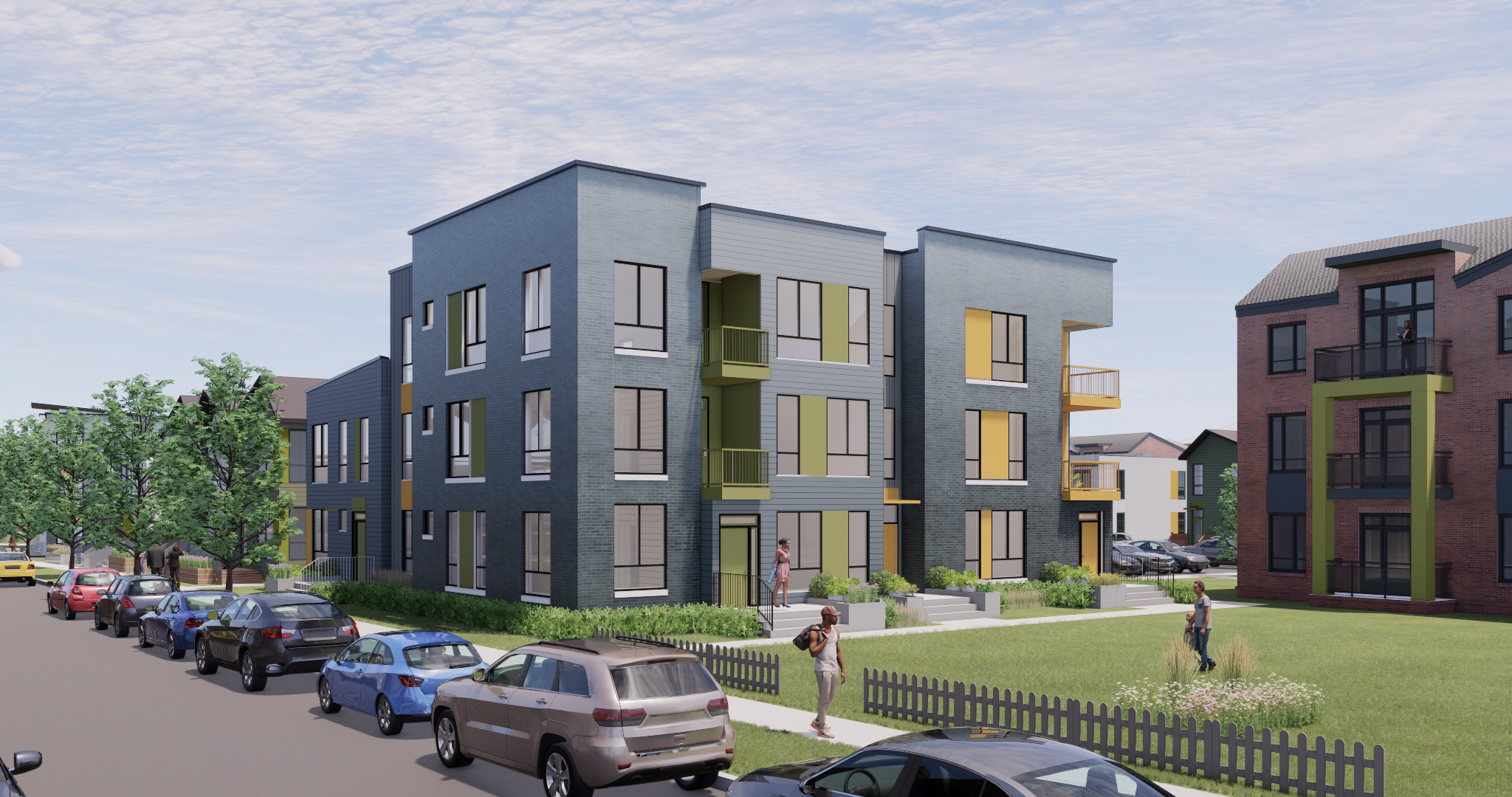 Housing
The Tidewater Gardens Transformation Project is a strategic partnership between the City of Norfolk and the Norfolk Redevelopment and Housing Authority. Over the next five years, 44 acres of the Tidewater Gardens neighborhood will be completely reimagined as a vibrant, resilient mixed-use community of the future. Explore all the project details here.
Go to Housing page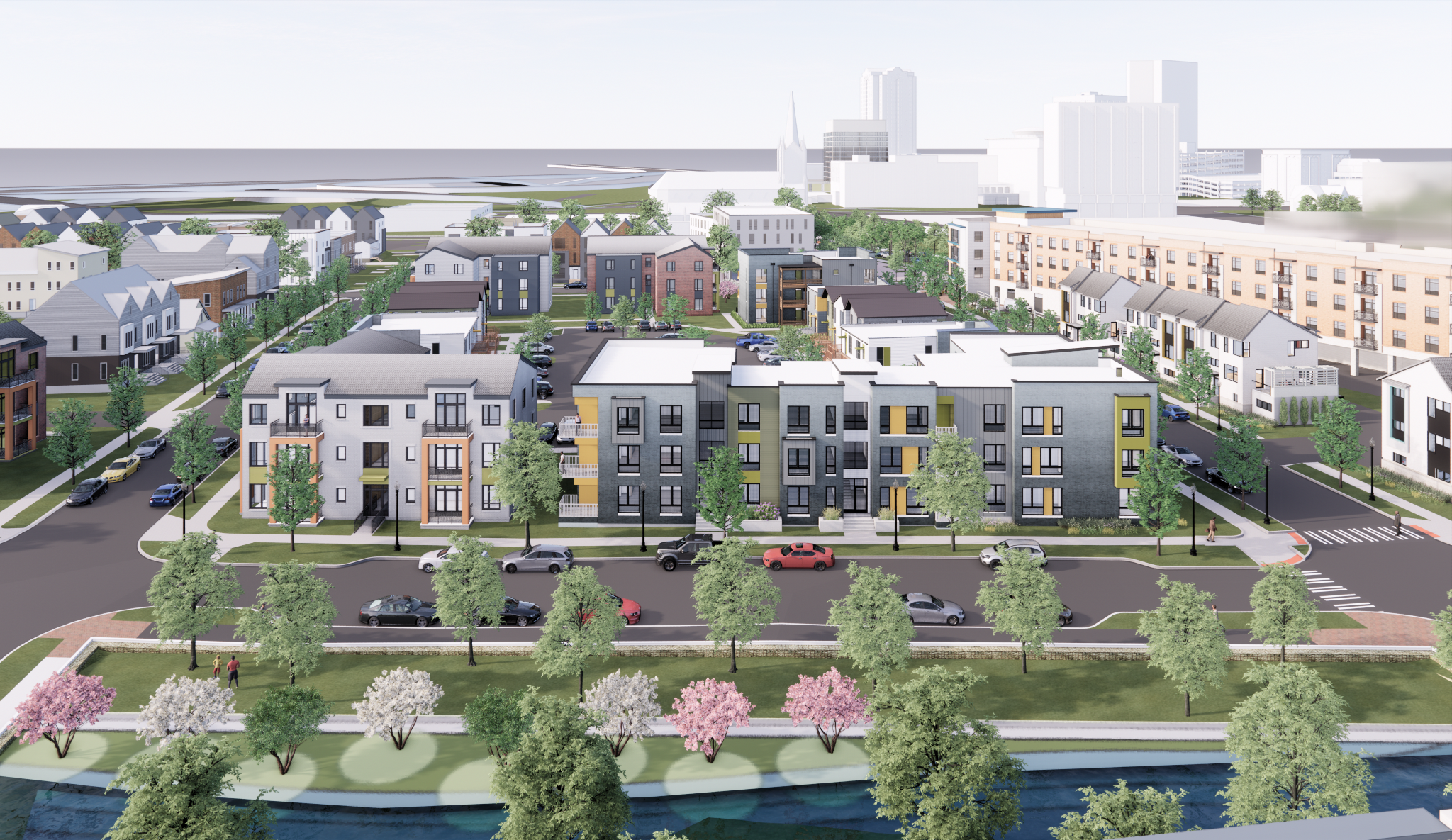 Neighborhoods
The redeveloped Tidewater Gardens community is a neighborhood designed for active and inclusive living, learning, working and opportunity. It celebrates the area's unique history and culture, while moving the whole City forward with resilient economic and environmental solutions. Acres of active greenspace, new places to live, learn and work, and a whole new chapter for historic Church Street, too.
Go to Neighborhoods page
Upcoming Events
Keeping residents and stakeholders informed and involved makes our community stronger and our planning better. Everyone is welcomed to join us at one of the following upcoming events.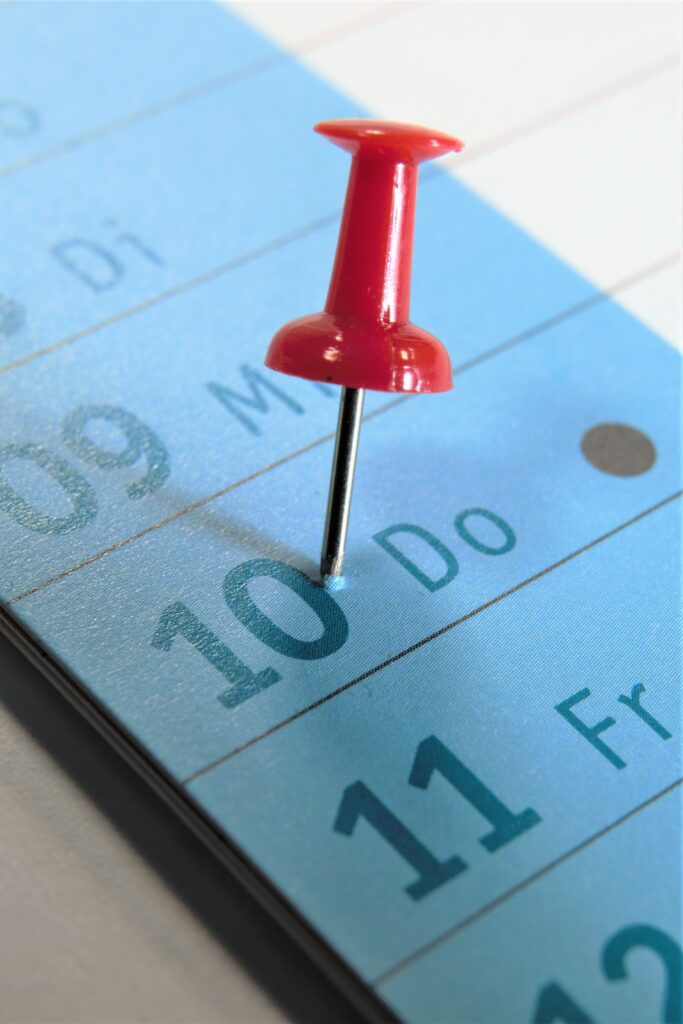 Contact Us
If you can't find what you're looking for or have questions, feel free to contact us.