The first phase of the Tidewater Gardens Transformation Project is now underway with resident relocations, phased demolition of Tidewater Gardens public housing units, infrastructure work and the construction of a new pump station. New utility infrastructure, site pad preparation and construction of new homes and buildings are set to begin in 2022!
Transformation Timeline
Relocation – 2019-2022
Demolition – 2020-2023
Infrastructure – 2021-2024
Blue/Greenway – 2023-2025
Housing Construction – 2021-2025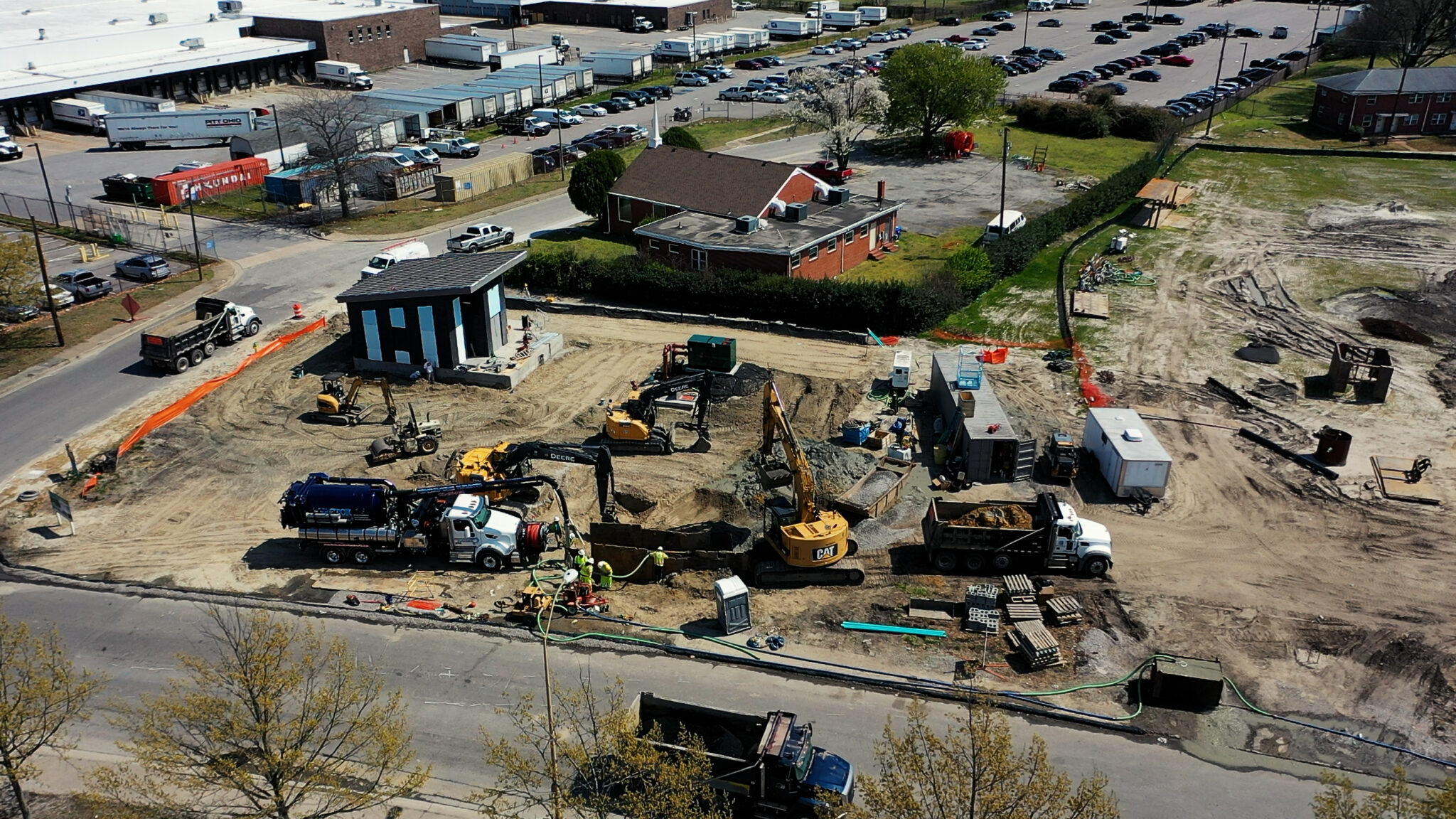 Latest Updates
Demolition of Tidewater Gardens
Constructed in the mid 1950s, the housing units at Tidewater Gardens had deteriorated and had become unsafe. Demolition of Tidewater Gardens is expected to continue through 2022.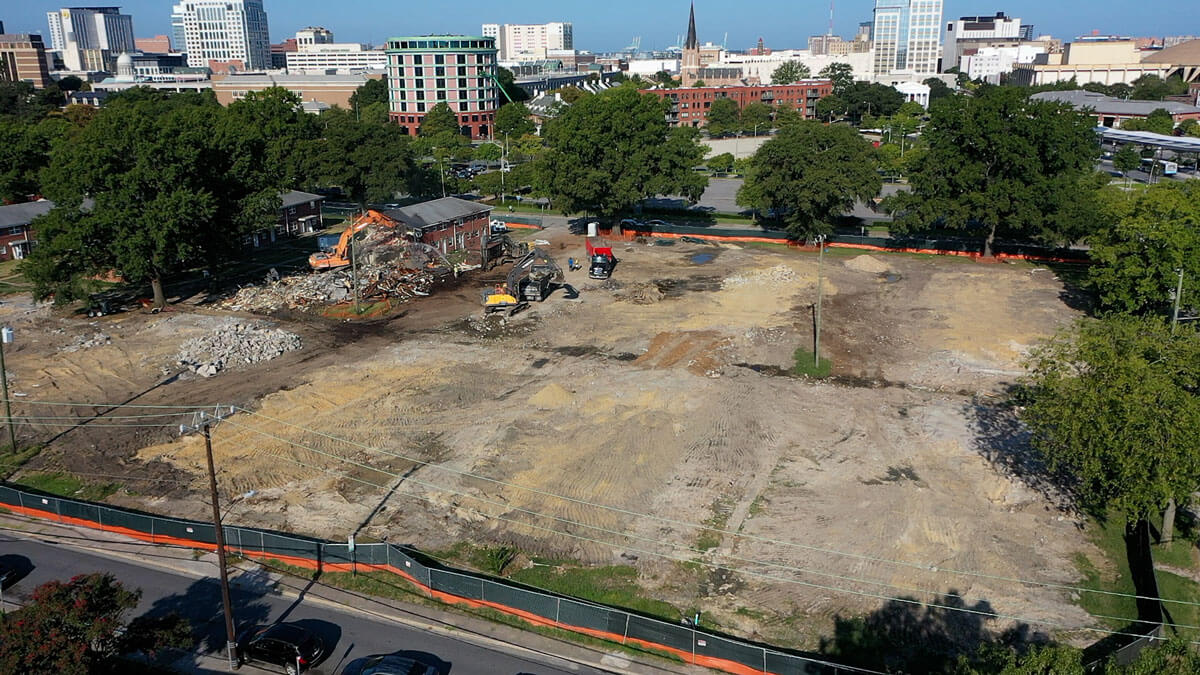 Converting "super block" layout of streets to a traditional grid pattern
The superblock layout of Tidewater Gardens undermines its intent as a residential neighborhood. The superblocks will be replaced with a traditional mixed-use street grid that will connect residents with each other and the neighboring Downtown. The streets are designed as multimodal to accommodate pedestrians, cars, bikes, buses and scooters.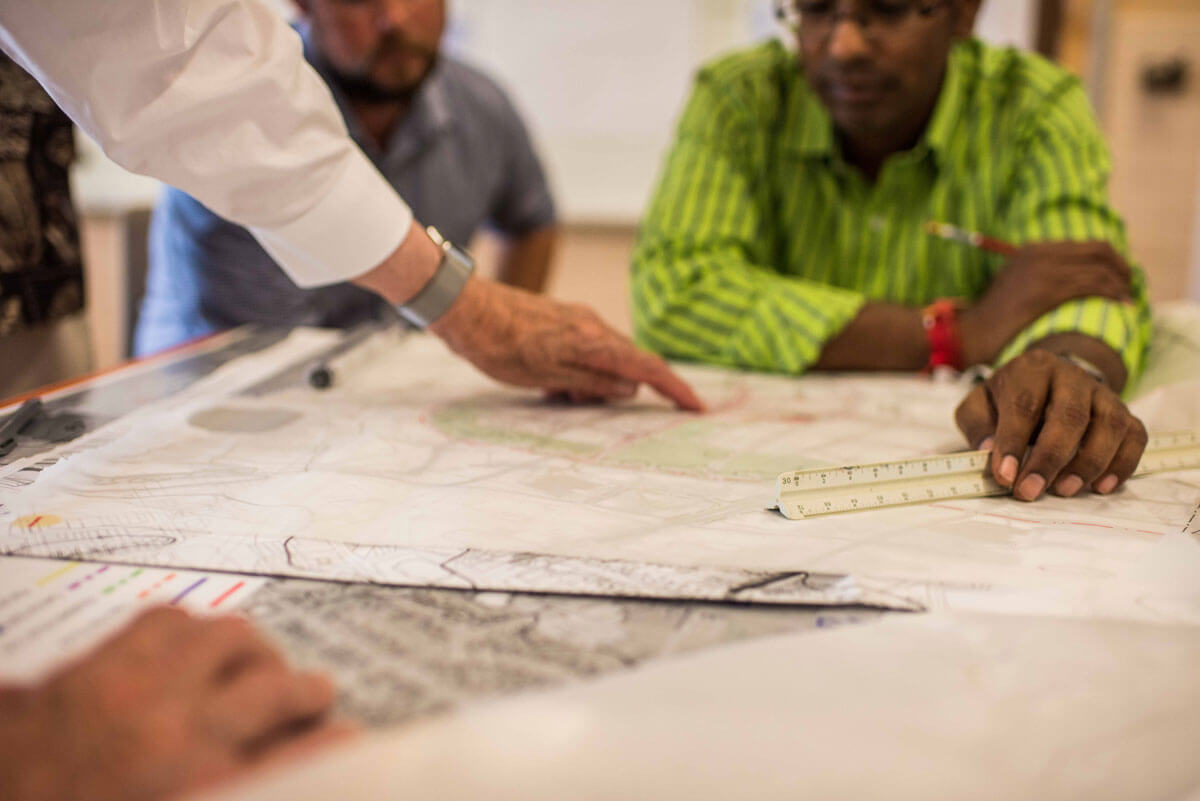 Addressing flooding issues
Tidewater Gardens units originally built over a filled-in Newton's Creek were prone to significant flooding and will not be replaced. The Creek will be daylighted for the first time in 80 years to create a new park and flood control system.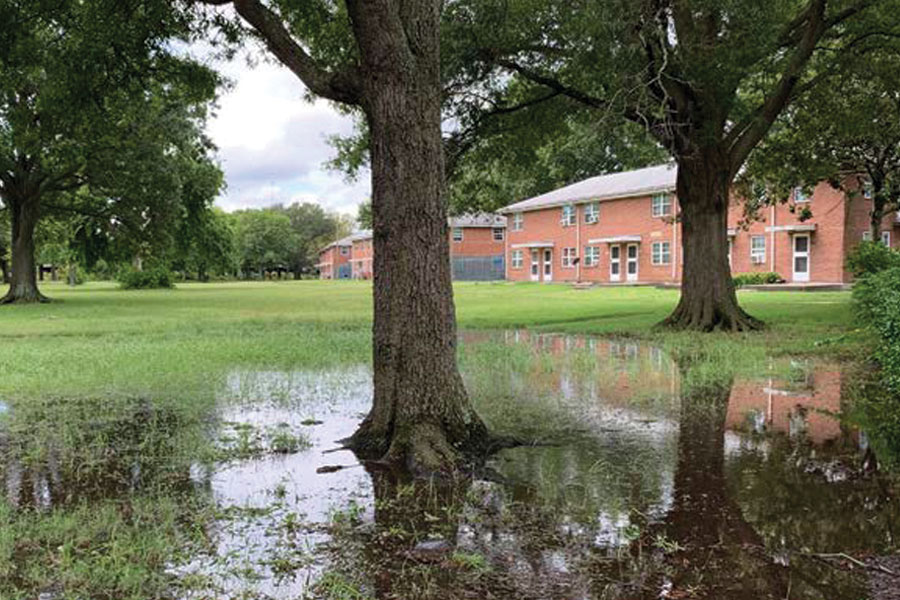 Bookmark this page and re-visit often to see the latest construction updates on the St. Paul's Transformation Project.