Opportunity. For everyone.
More than the Tidewater Gardens neighborhood. An inclusive economy, too.
The transformation of Tidewater Gardens will serve as the initial launch pad for the City of Norfolk's new Economic Inclusion Plan and Procurement Policy. Set in 2020, the policy will pave the way for certified small-, minority- and women-owned businesses to win valuable city contracts for the redevelopment of Tidewater Gardens — everything from demolition and housing construction to roadway, utility and stormwater infrastructure work. The policy also commits the City to breaking larger Tidewater Gardens contract opportunities into smaller bid packages and setting aside portions of construction work for SWaM certified contractors.
As a Pilot project the St. Paul's Transformation is setting out to achieve 12% Certified Minority Owned Business Participation and 13.3% Certified Woman Owned Business Participation on all construction contracts! If you are a Certified Minority or Woman Owned Business, we are looking for you.
To receive information about housing construction opportunities, please register as a vendor through Brinshore's project website. For more information on contract opportunities for the entire project and business resources, please register here or visit the City of Norfolk Economic Development website.
Economic Inclusion Policy
Mandates developers to provide individual inclusion plans for all construction projects valued over $5 million

Mandates an analysis of all solicitations for enhanced subcontracting requirements of up to 50%

Allows for certain procurements between $25,000 and $5 million to be procured from small, women and minority-owned businesses

Allows for certain solicitations between $25,000 and $250,000 to be procured from local micro-businesses only
Learn More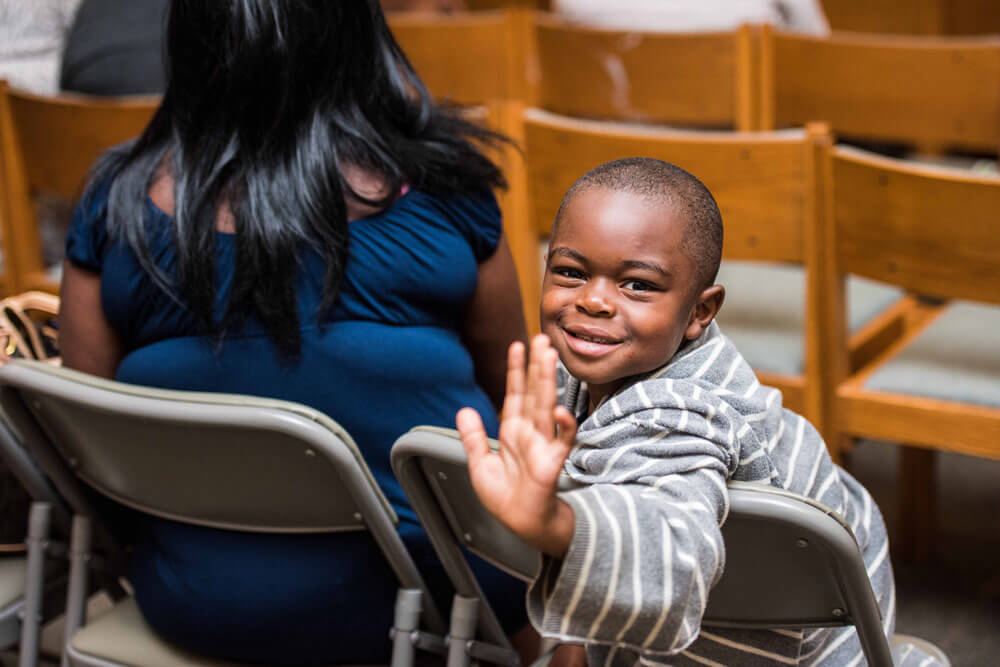 Section 3 Program
Norfolk has developed and implemented strategies that promote the inclusion of Section 3 workers and certified contractors in the redevelopment project. The overall objective is to:
Facilitate favorable employment and training conditions that empower and inspire Section 3 Workers and the contractors committed to hiring them.
Promote capacity building and economic inclusion for Section 3 certified, minority and woman-owned businesses.
What is Section 3?
Section 3 is a public policy that requires recipients of certain HUD financial assistance, to the greatest extent possible, provide job training, employment, contracting and other economic opportunities to low- and very low-income persons, especially recipients of government assistance for housing, and to businesses that provide economic opportunities to low- and very low-income persons. It fosters local economic development, neighborhood economic improvement, and individual self-sufficiency. SECTION 3 PUBLIC POLICY Congress established Section 3 of the Housing and Urban Development Act of 1968, as amended, to guarantee employment and other economic opportunities created by Federal financial assistance are directed toward low- and very-low income persons, particularly those who are recipients of federal housing assistance.
A place to find work and build career skills
People First USI is partnering with the Hampton Roads Workforce Council and Tidewater Community College to bring the Dignity of Work program to Tidewater Gardens residents. It's a FREE 5-week program that prepares participants for construction careers, including training on construction fundamentals, and OSHA10, forklift and flagger certifications. Any current Tidewater Gardens resident who completes the program will be connected to Tidewater Gardens redevelopment construction jobs. Interested?
Contact Us Now