Gathering places. Workplaces. And wide open spaces.
The redeveloped Tidewater Gardens will create the best of city living, with new shops, restaurants, offices, gathering places and wide open park spaces. It will restore historic Church Street as the commercial, civic and social heart of the community, celebrate the area's rich culture and history, and resolve decades-old flooding issues. All in a walkable street grid that will seamlessly connect the area to public transit and everything in Downtown Norfolk.
A Mixed Use, Master Planned Community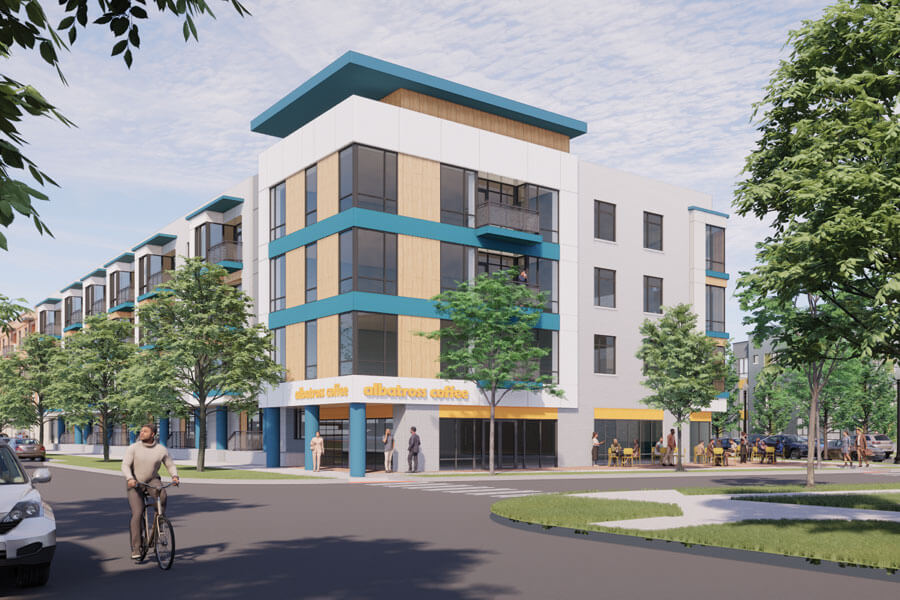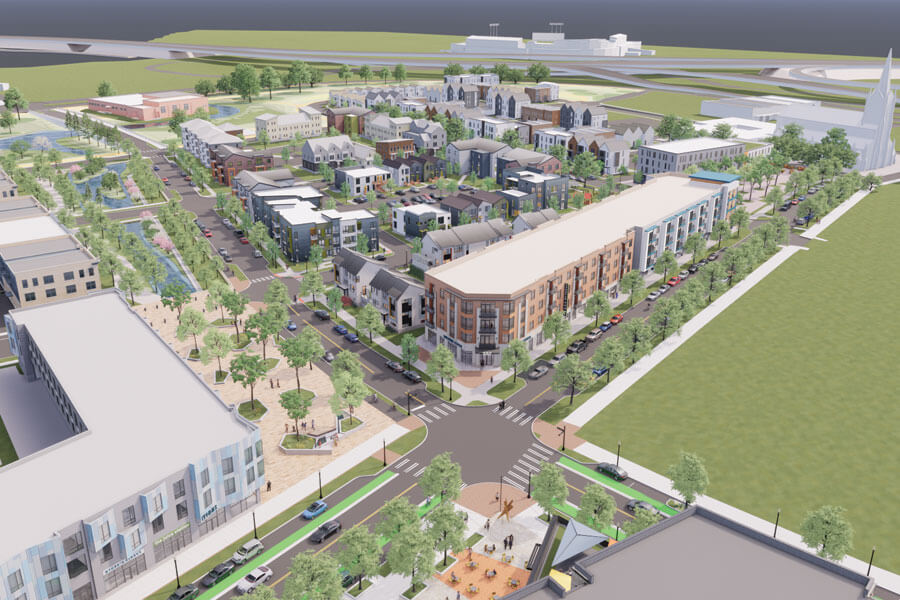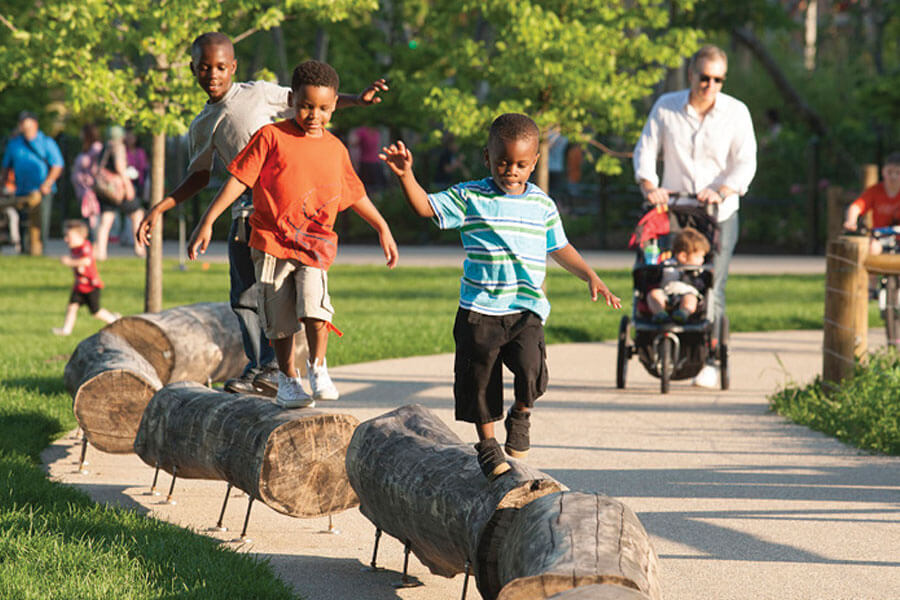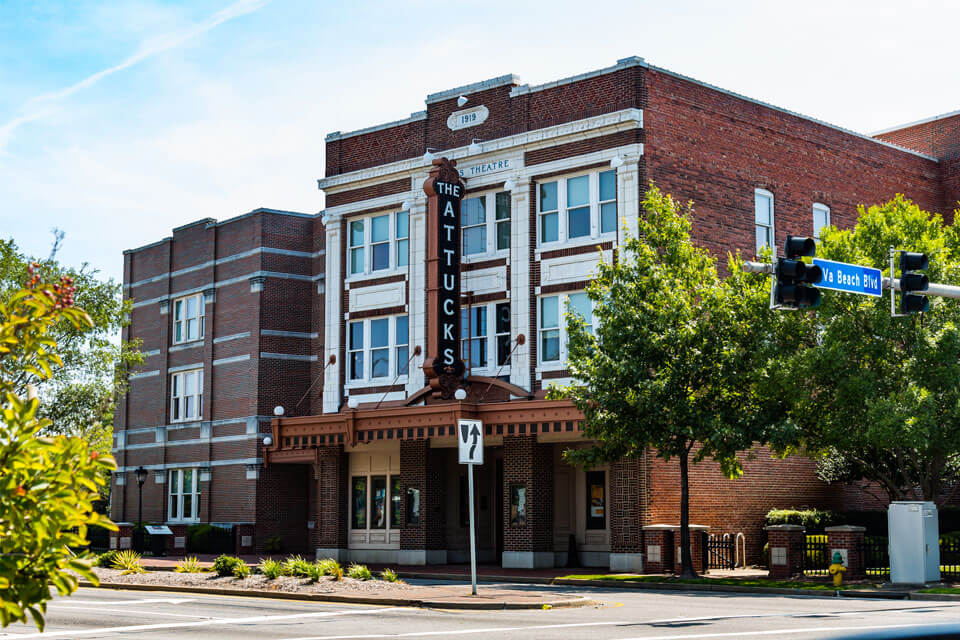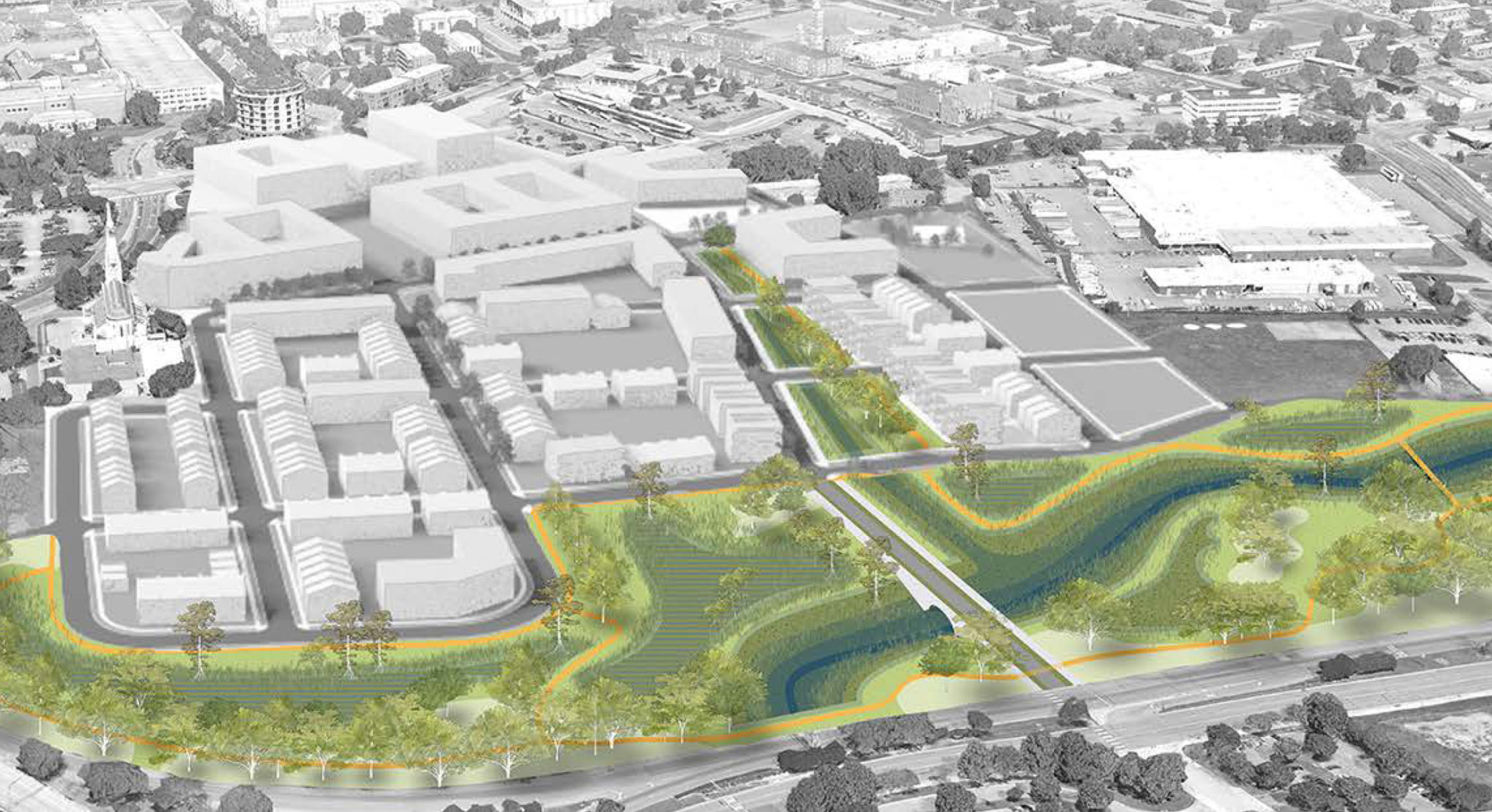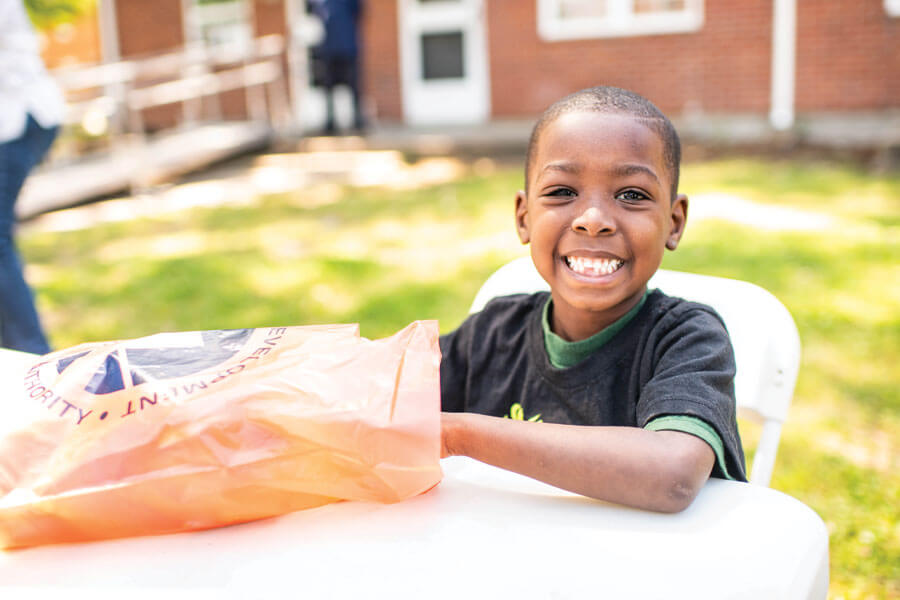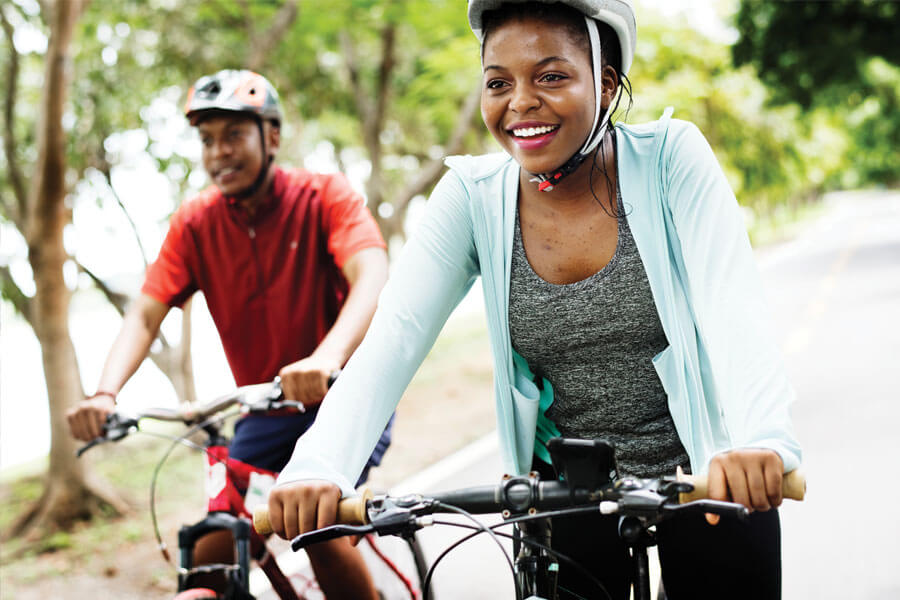 Neighborhood History
The Cultural Arts Committee organized a Walk and Talk event in which residents were invited to talk about the history of Tidewater Gardens and what it means to them so that these stories could be captured and memorialized into the redeveloped community. Long-time Tidewater Gardens residents say generations of community pride won't fade, but will connect those who return to the new community.