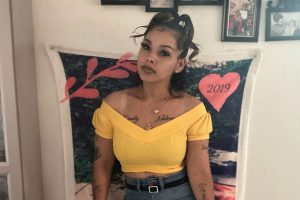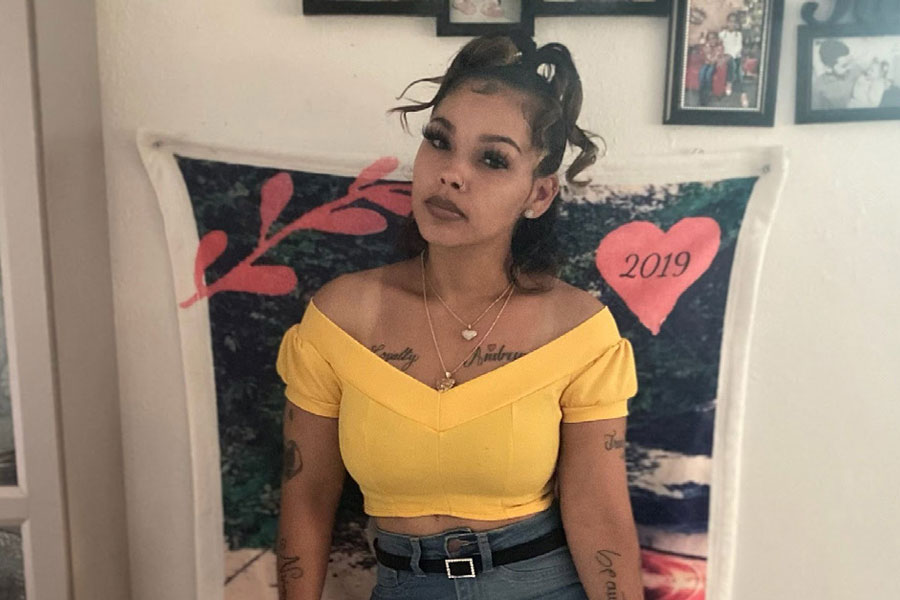 Meet Terri Little
For the past three years, Terri Little, 28, has lived in the Tidewater Gardens community. After a series of traumatic events, including finding that her car was damaged from a shooting on Christmas and finding mold in her home, Ms. Little was granted emergency move status to find new housing options.
The idea of moving was hopeful, but the process of relocation has been a trying one. Ms. Little was looking for a three- or four-bedroom house with space for her four kids, but even after viewing more than 19 properties that met her criteria, she still didn't have any movement on the process. She had a Section 8 Housing Voucher that covered the rent and utilities, but she was facing a series of denials that she suspects were the result of discrimination.
Working closely with Imani, a People First USI Family Support Services staff member, she was finally able to secure a house in a Neighborhood of Opportunity.
"It meant a lot to have Imani's support. I feel like if I didn't have the help, it would have taken me much longer."
Moving to this neighborhood means that Ms. Little and her family don't have to stress about basic needs like safety and security – something that was always on her mind before. Her kids love that they have more room and a big backyard to play in.
I live right across from the beach. It's nice and very quiet. It's safer for my family. It's very peaceful. You don't have to worry about gunshots.
Now that Ms. Little is settled in her new home, she can spend her energy focusing on the future. She's exploring her dream of business ownership and has already started two separate LLCs to sell beauty products and clothing and start her own transportation business. The sky is the limit for this resilient and motivated woman. She will continue to receive support from People First USI in achieving whatever goals she establishes for herself and her family.